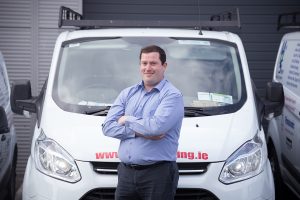 In today's world of energy consciousness, high energy prices and conservation, it has become a necessity to build with optimum energy efficiency.
At Mick O' Shea Heating & Plumbing Ltd. we pride ourselves in our high level of knowledge and expertise in the most energy efficient technologies.
Our products and services include:
Panasonic Air to Water Heatpumps
Geothermal Heatpumps
SolarWorld Photovoltaic Systems
Solar Thermal Heating
Natural Gas Installations
Gas Boilers
Oil to Gas conversions
Chat to us today to find out how we can help you become more energy efficient and reduce your costs significantly.