In today's world of energy consciousness, high energy prices and conservation, it has become a necessity to build with optimum energy efficiency.
At MOS Mechanical – previously Mick O' Shea Heating & Plumbing, we pride ourselves in our high level of knowledge and expertise in the most energy efficient technologies
Our products and services include:
Panasonic Air to Water Heatpumps
Geothermal Heatpumps
Solar Photovoltaic Systems (Electrical)
Solar Thermal Heating
Natural Gas Installations
Gas Boilers
Oil to Gas conversions
Chat to us today to find out how we can help you become more energy efficient and reduce your costs significantly.
For information on grants see here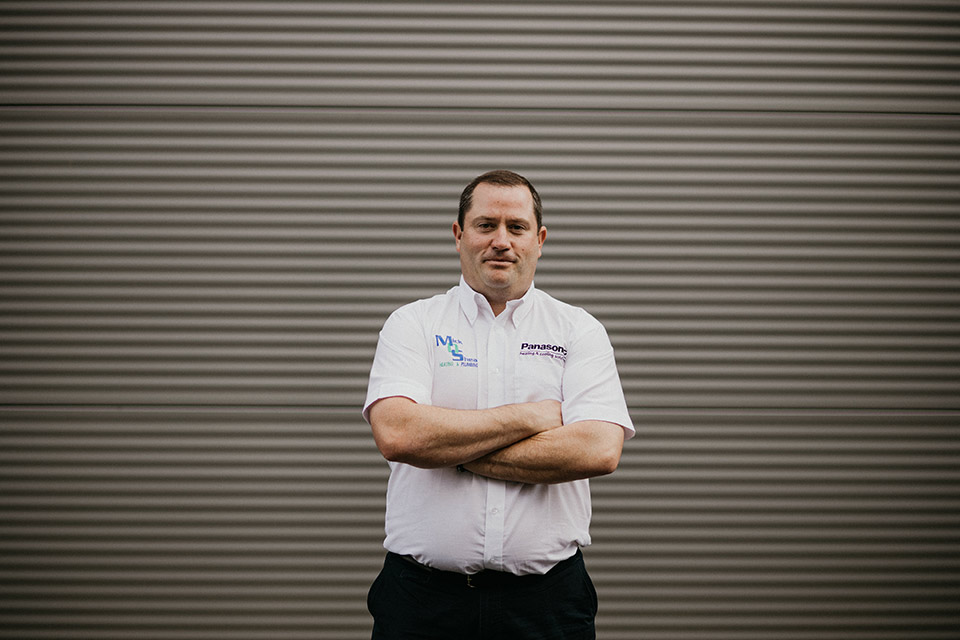 5 Tips To Help You Prevent Freezing Pipes This Winter
Coming into winter, we all worry about protecting our homes from the elements. Freezing pipes that burst and flood can be a nightmare to clean up and repair.
This winter, prevent your pipes from freezing with these five handy tips:
Insulate your pipes from cold air and try to keep them dry. Insulating alone may not prevent freezing, but it will slow the process down.
If you loose electricity for any reason, then allowing your taps to run at a slow trickle will keep the water moving through your pipes, thus preventing it from freezing up
Heat cold spaces like attics, basements and crawl spaces with heat lamps on particularly cold nights
If you suspect you have a frozen pipe, call your plumber for advice on how to thaw it safely. Check for breakages or cracks in the pipes and let your plumber know immediately if you spot one, otherwise you will likely have a flood on your hands as the water thaws.
Always disconnect your garden hose from your outside taps before the first frosts arrive. If the water in your hose freezes, the ice can travel into the tap and will continue to travel through to your pipes, unless you disconnect them.