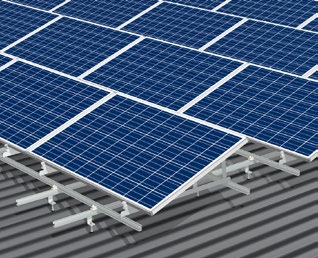 At MOS Mechanical – previously Mick O' Shea Heating & Plumbing, we pride ourselves on helping householders and businesses reduce energy costs and maximise efficiencies.
Solar energy is one of the most efficient ways to optimise energy use in your property today.
The future of Solar Energy is bright. With the installation of solar panels on your building, you could significantly reduce the costs of your energy bill, have round the clock access to heating and hot water and contribute towards the safe future of our environment.
Solar panels explained:
There are 2 types of Solar Panels- the panels that generate electricity and those that generate hot water.
Solar panels that produce hot water are known as solar thermal collectors or solar hot water collectors.
Solar panels that produce electricity are known as solar photovoltaic (PV) modules. These panels generate DC electricity when exposed to light.
Talk to us today about the savings you could make by having one of our experts install solar panels on your property.
For information on grants see here